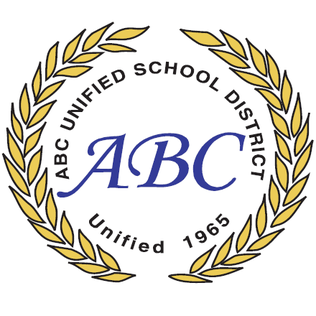 Dear ABCUSD Community,
We are deeply affected by what happened to George Floyd and his family. Racial injustice has no place in our communities and no place in our schools. We have all seen on the news the violence taking place across the country in the wake of George Floyd's death. We have also seen the peaceful marching for change. Unfortunately, we have seen many of these peaceful protests turn violent.
ABC Unified School District has been committed to equity for many years. This commitment was not a reaction to any event, but a deliberate move to ensure that all of our students have the same opportunities to succeed. Although we have accomplished much, we will continue to move towards a more equitable culture in our district.
Today, I ask that you stay safe. I know our law enforcement and city officials are working to keep our communities safe. We need to assist them by remaining safe at home, if possible.
I'm reminded by the words of Dr. Martin Luther King, Jr. to remain hopeful. He said, "I have decided to stick with love. Hate is too great a burden to bear."

Please stay safe and healthy.
Warm regards,
Dr. Mary Sieu
Superintendent